Insurance for how we live today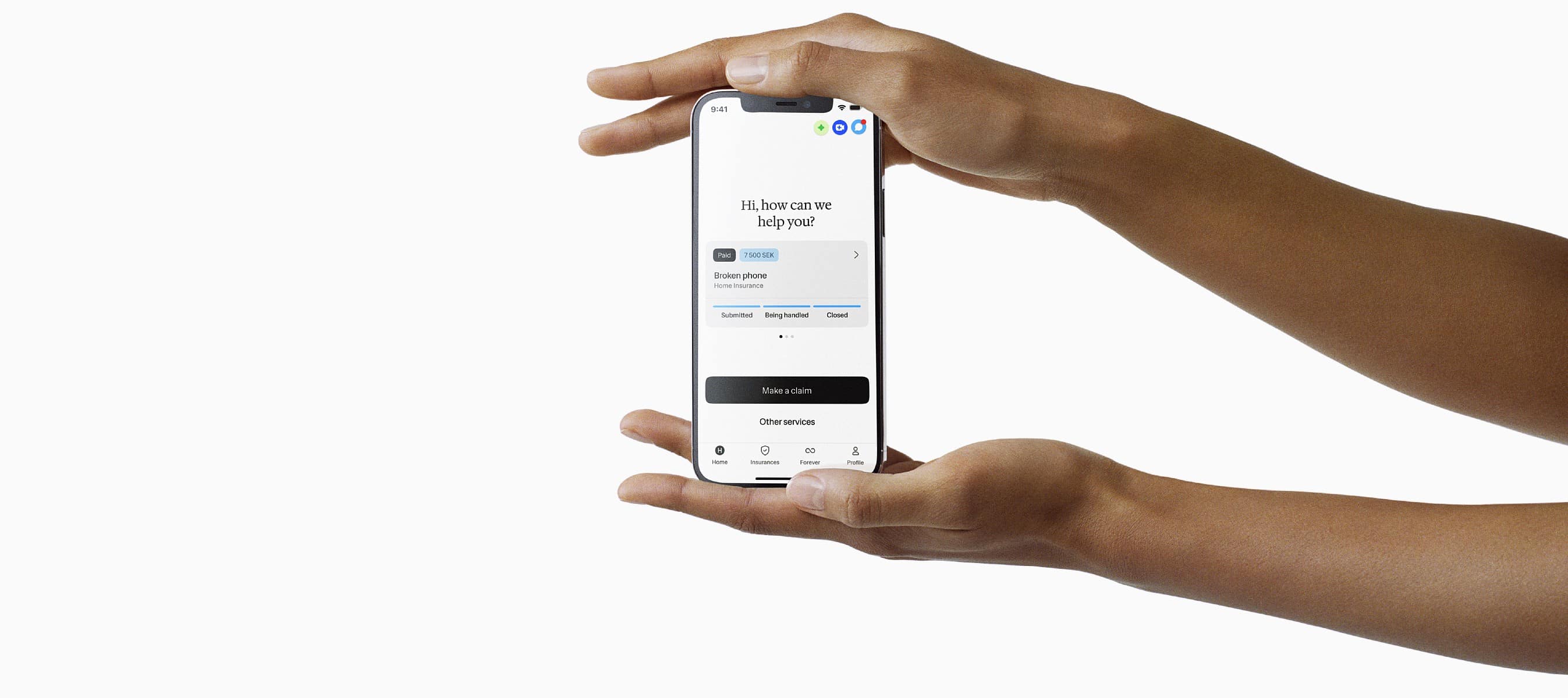 Digital insurance. Personal service.
Easy claims reporting
Report your claim with one click and receive fast help from our service team.
How claims works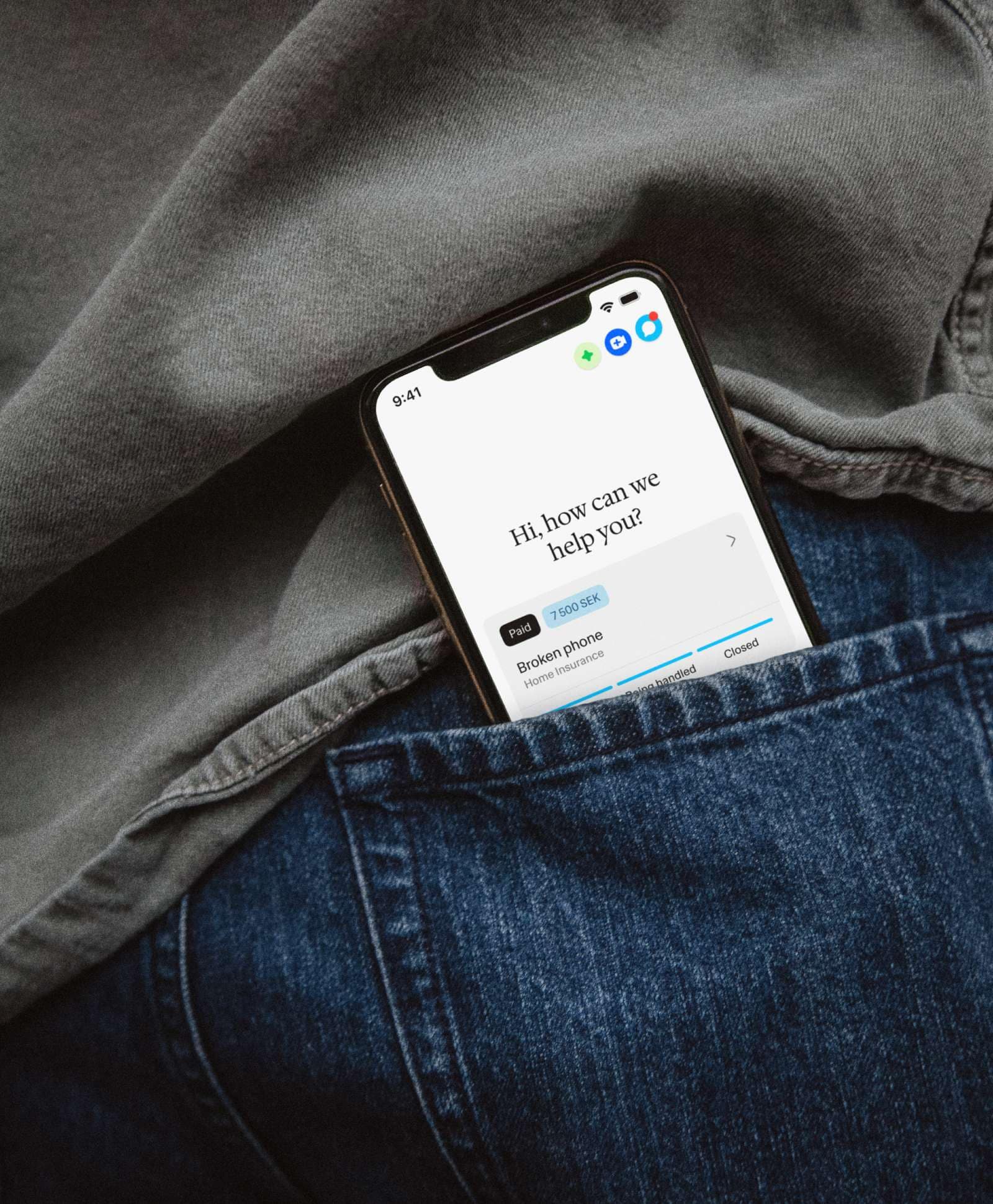 Everything in the Hedvig app
Get compensation, ask a question or change your details directly in the app.
More about our app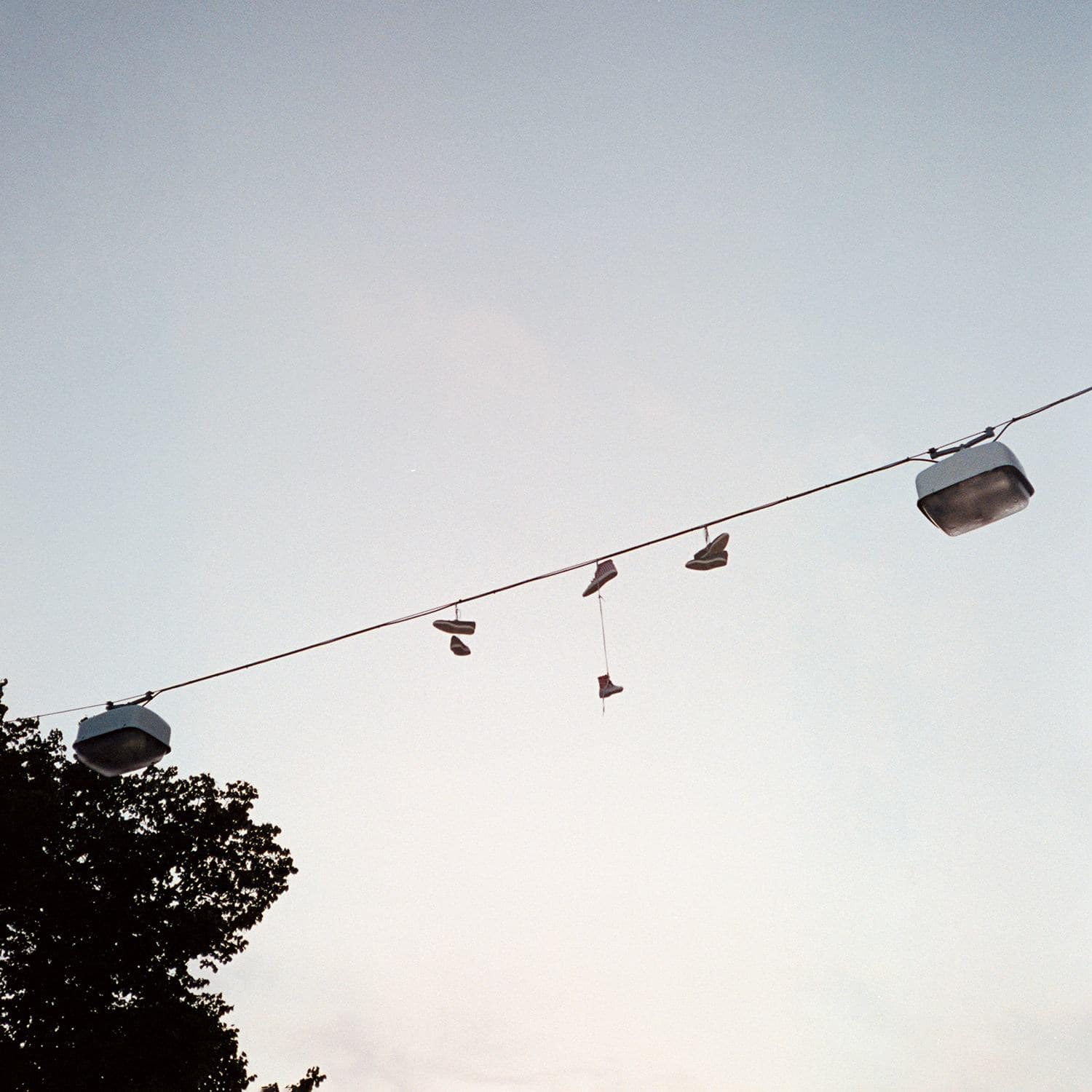 Surplus is donated
We can never earn more by paying out less. If there is money left at the end of the year, it is donated to charity.
About Hedvig
Always with ◰