Since 2018, we have been working hard to create an insurance company that is based on trust, is easy to use and designed for how people live today.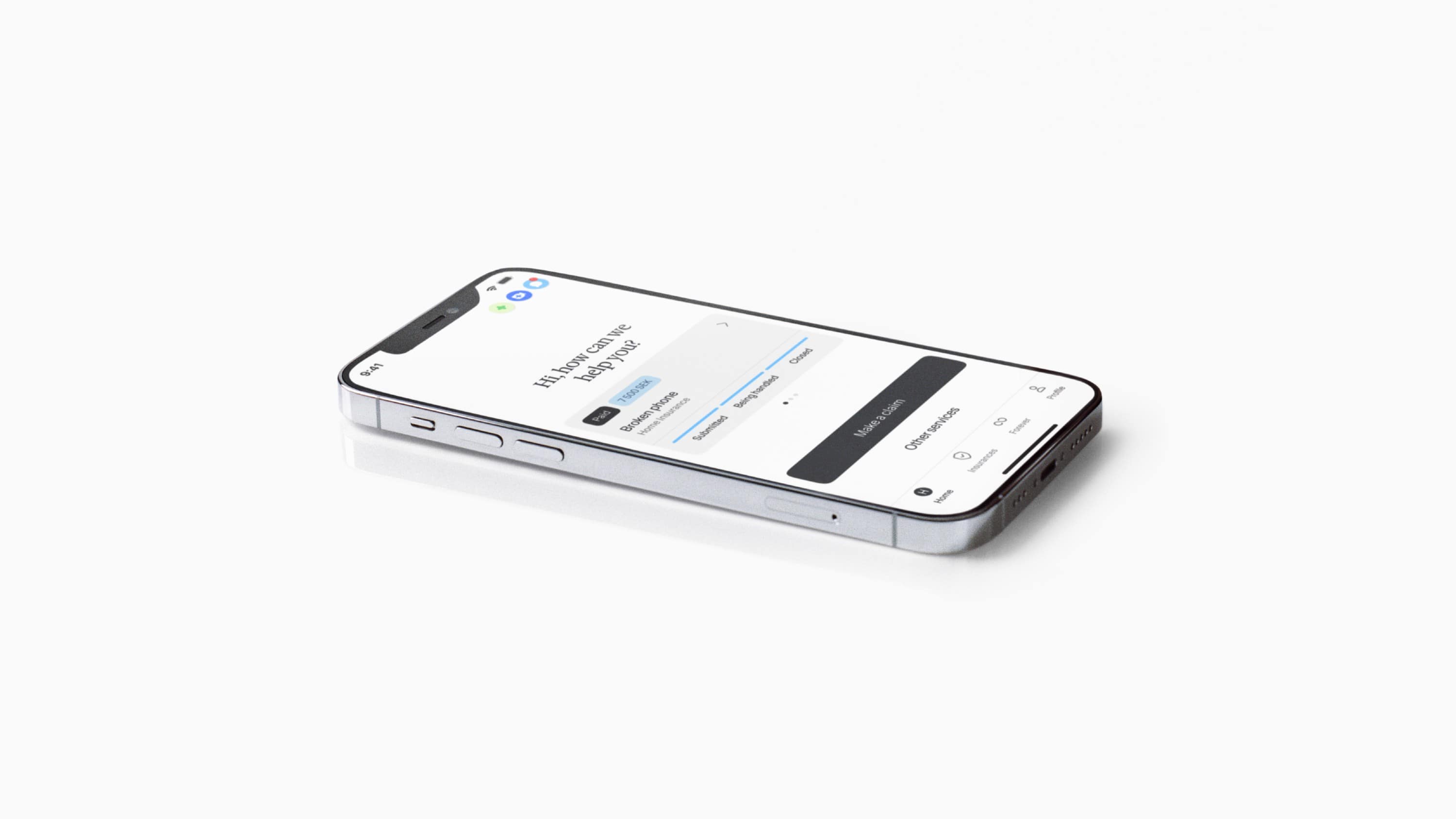 Always with ◰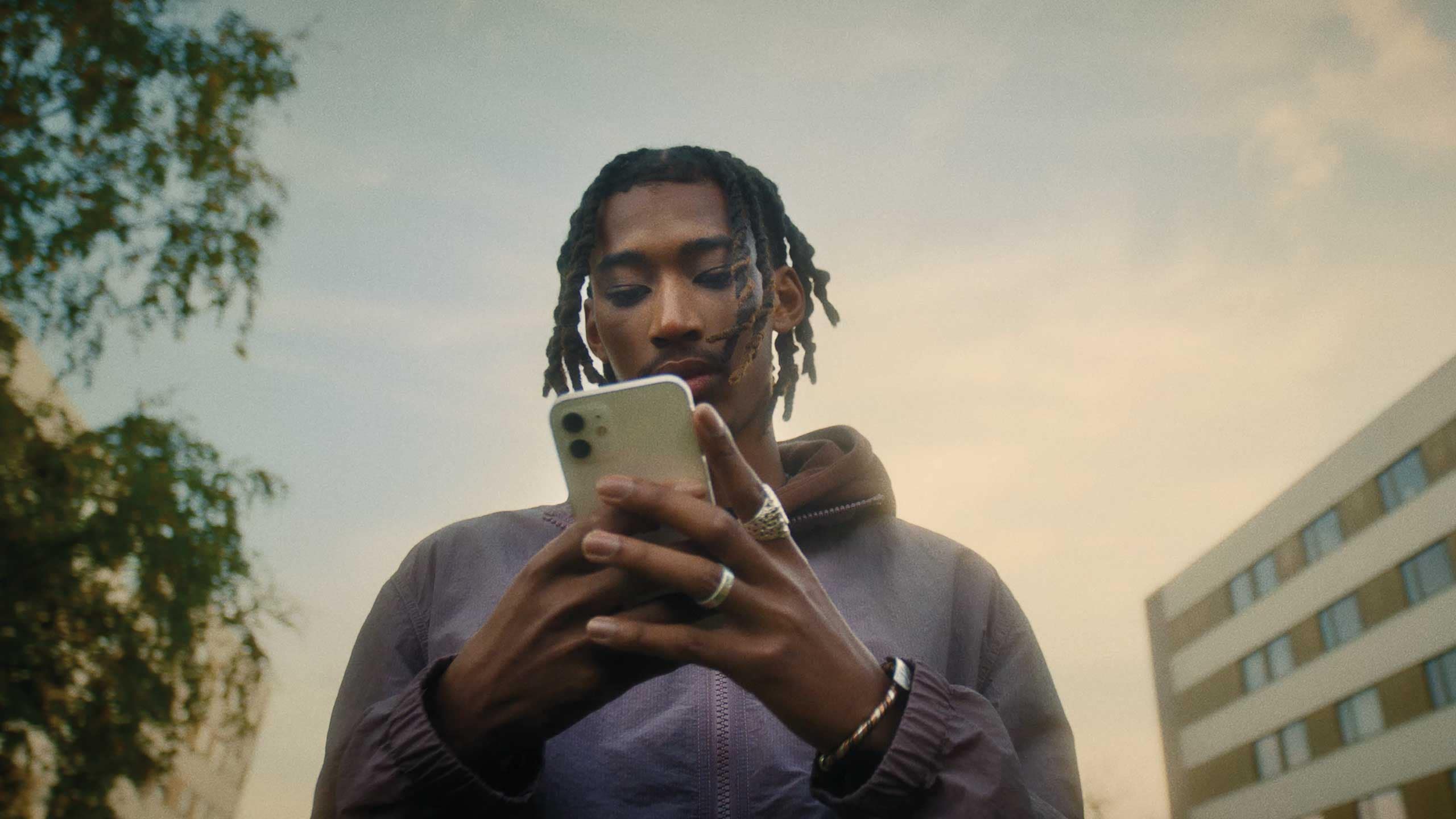 We can never earn more by paying out less
We only take 25% of the monthly premium and the rest goes to a shared claims pool. If there is money left at the end of the year, it's donated to charity.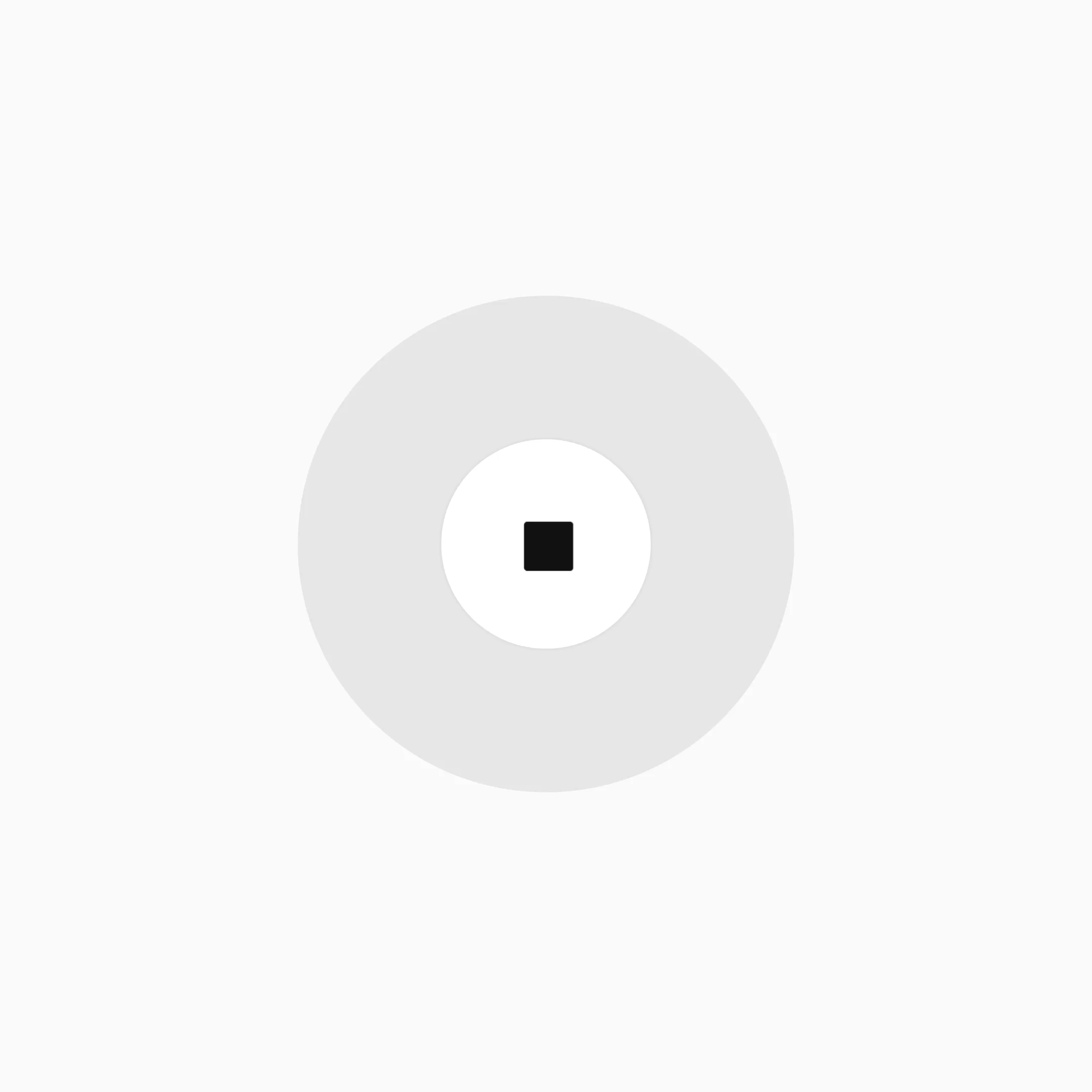 Easy to report a claim
Report what has happened with just one click, and our service team will help you as soon as possible.
How claims works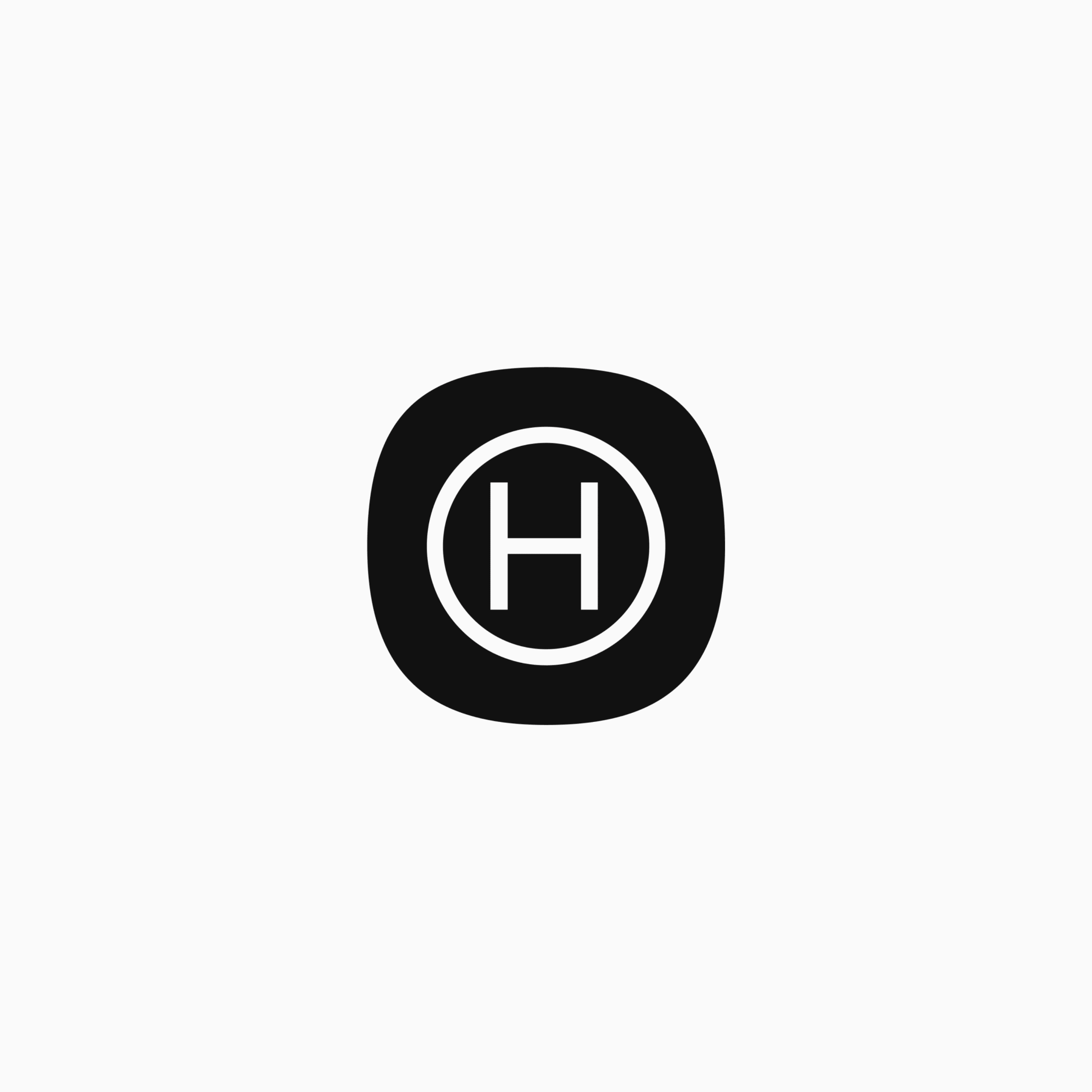 Everything in one app
Report a claim, ask a question or change your details directly in the Hedvig app.
More about the app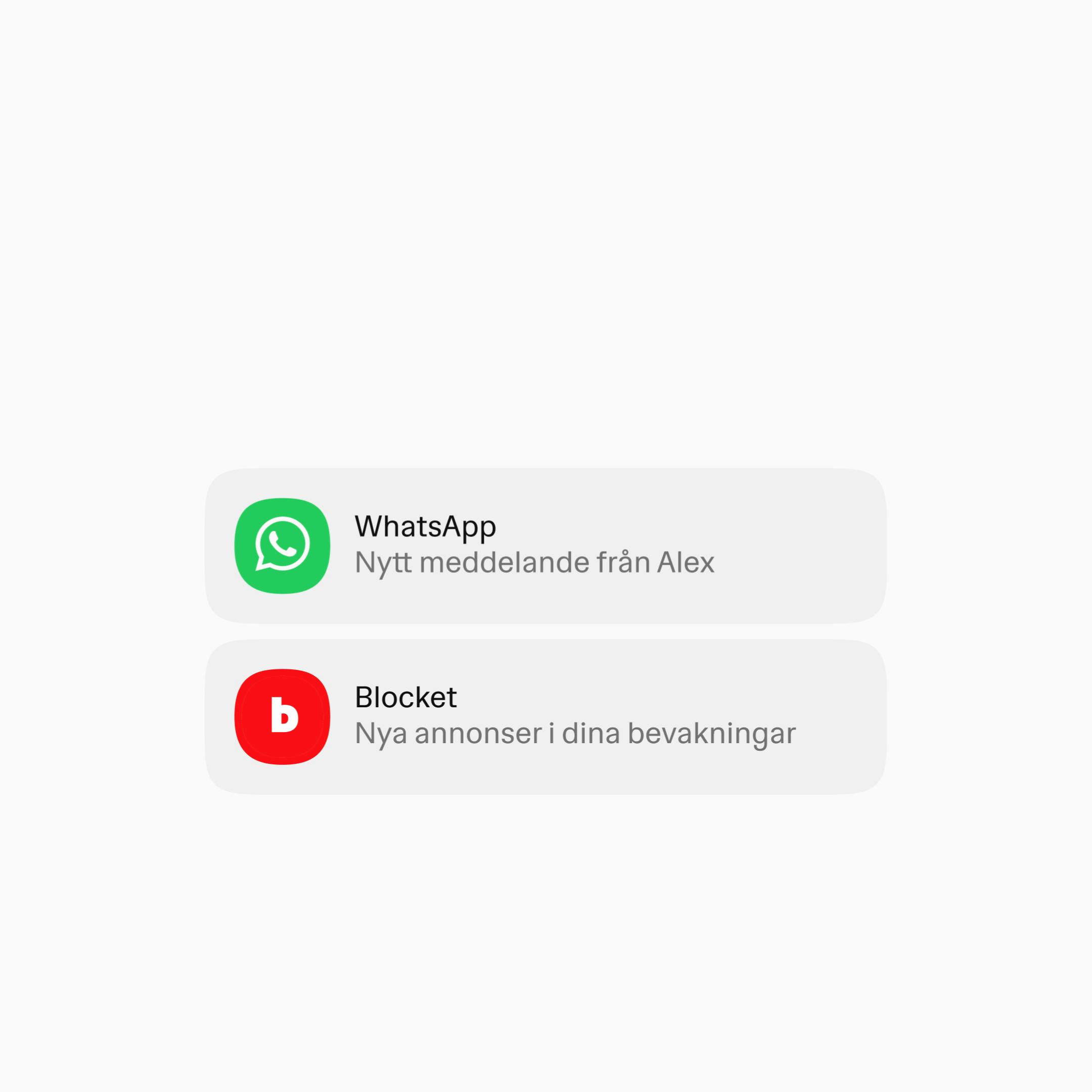 We'll help you switch
We can help you cancel your old insurance, and activate your new Hedvig insurance when it expires.
Switch to Hedvig
Our insurances
About Hedvig
Hedvig AB, org. no. 559093-0334, is under the supervision of the Swedish Financial Supervisory Authority as a distributor of insurance in accordance with the Swedish Insurance Distribution Act (2018:1219). Hedvig AB is registered as an insurance distributor at the Swedish Financial Supervisory Authority and provides insurance on the Swedish market on behalf of Hedvig Försäkring AB och Eir Försäkring AB.
Phone
Visiting address
Birger Jarlsgatan 57, 113 56 Stockholm
Postal address
Tulegatan 2A, 113 58 Stockholm
Lucas Carlsén, our CEO, worked as a management consultant at McKinsey and was assigned the task to fix a broken insurance experience for a prominent insurance company. He found a business model that profited by making it painful for members to get the help they were promised – treating ordinary people as potential criminals in some of life's most challenging situations.
Hedvig is founded by Lucas, Fredrik Fors and John Ardelius. With the goal to give people exceptional service to the price of standard coverage – if not less. Showing the industry that it's possible to remove the checklists, skip the fights over rights and wrongs, and embrace what we believe over what we can prove.
Hedvig is launched in Sweden, sells its first insurance and quickly becomes a popular home insurance choice, especially among young people.
Hedvig is featured in Wired as one of the hottest startups in Sweden. The same year, our co-founders Fredrik and Lucas got listed in Forbes 30 under 30 for their achievement of re-imaging an industry that has been standing still for decades.
Hedvig launched in Norway and became the fastest growing neo insurer in the Nordics. We also grew with more than 200% and 8% of consumers choose us instead of competitors when signing a new home insurance in Sweden.
We launched in Denmark and received an EU carrier license which is a complicated way to say that we are now a proper insurance company. People ask us all the time if we're an insurance company, if we're a tech company or if we're a startup. The answer to all of that is that we're a service company – online, offline, or wherever people need us.
Hedvig launched car insurance in Sweden and thus offers the five star service associated with Hedvig also for cars.
Hedvig now insures over 130 000 people and is ready to take care of four-legged friends with the new pet insurance designed to make life easy for both pets and their owners.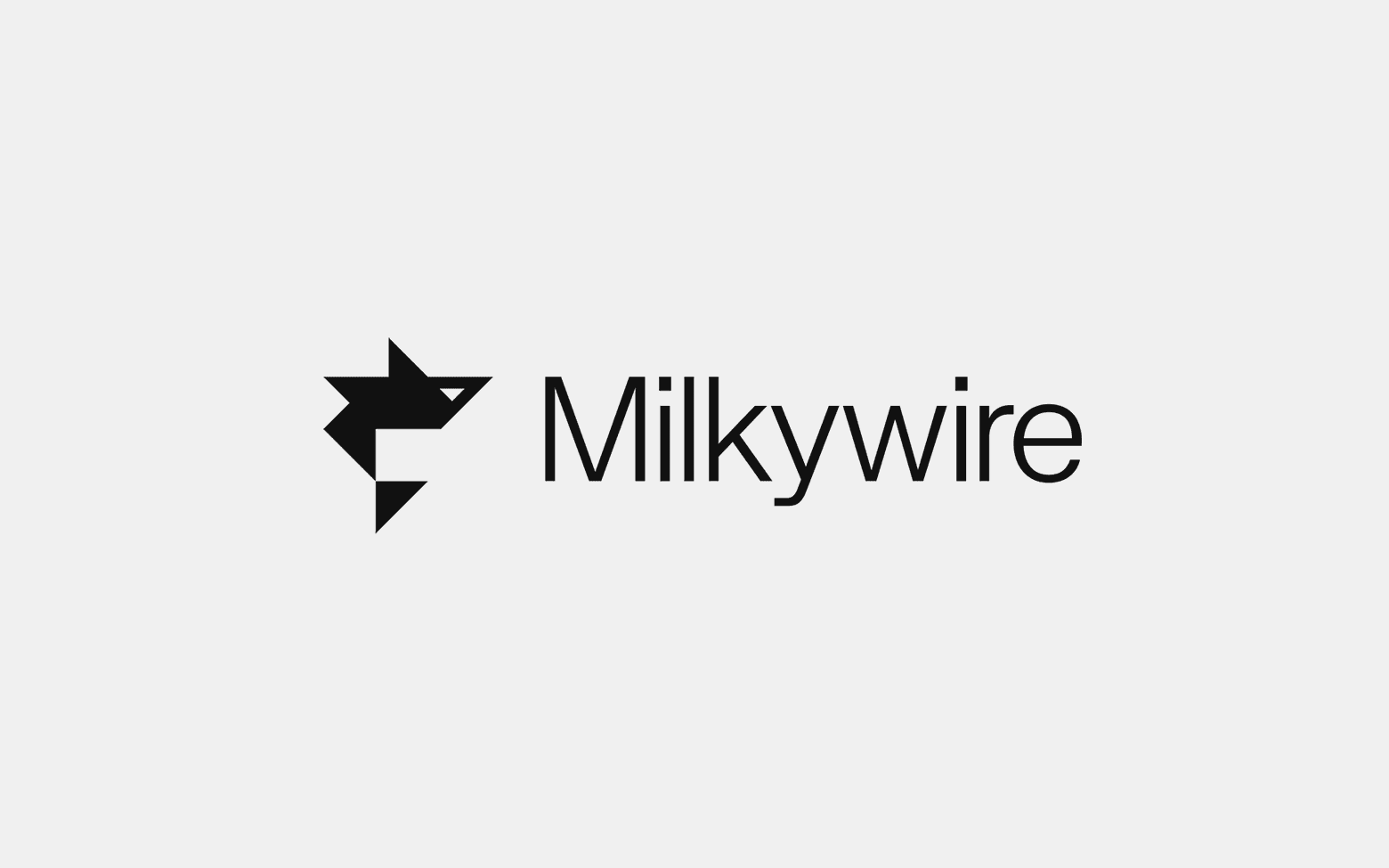 Surplus is donated
Milkywire is a platform working to save the planet through carefully selected non-profit organizations worldwide.
Read more