One small step for you, but a giant step for the insurance industry.
We've worked hard to transform an industry that's hard to love into something you can at least like. At ◰, we believe that change starts with the people who work here.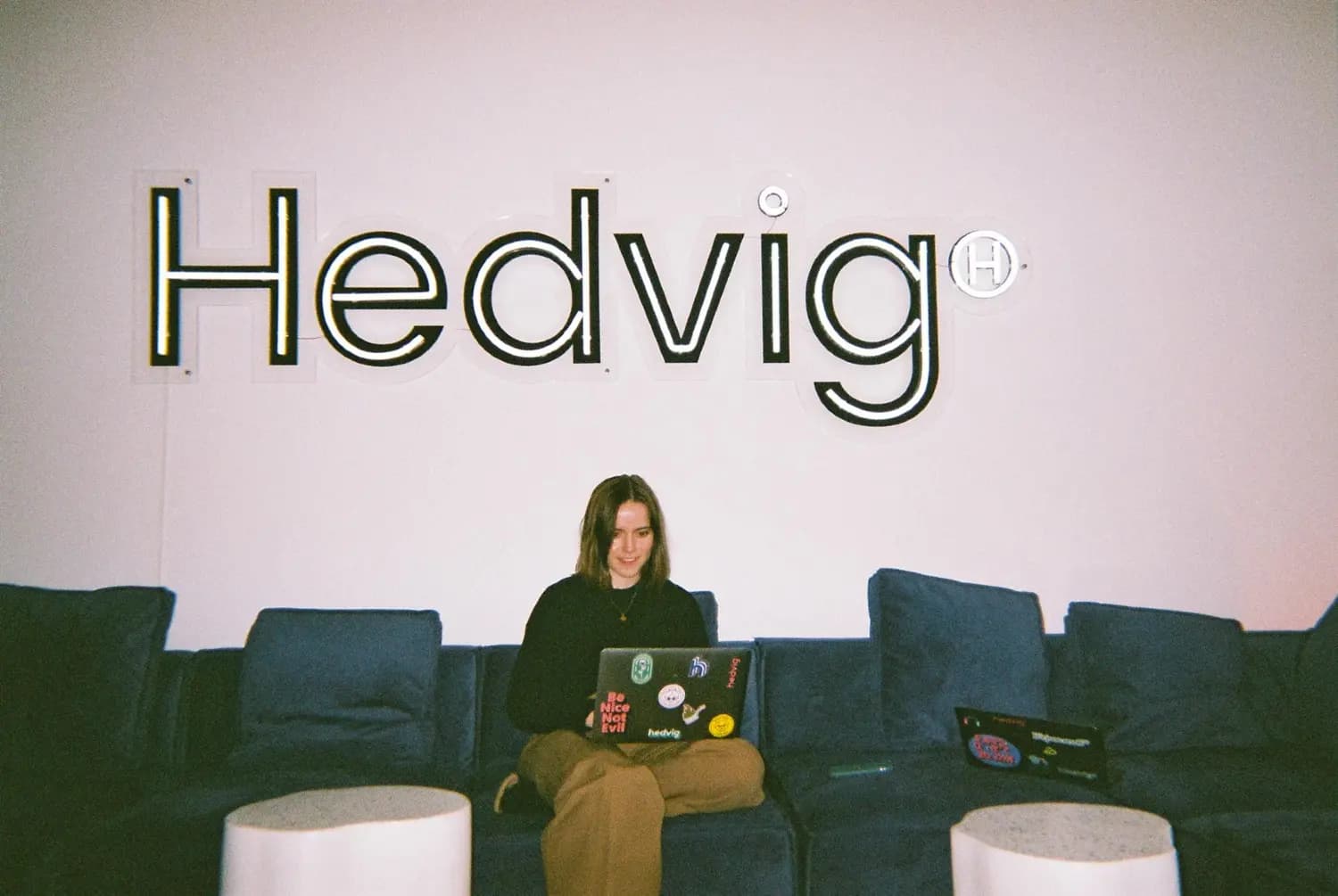 We are looking for you who never thought you'd work with insurance
At Hedvig, we are constantly looking for people who dare to think in new ways and want to challenge the insurance industry, and themselves.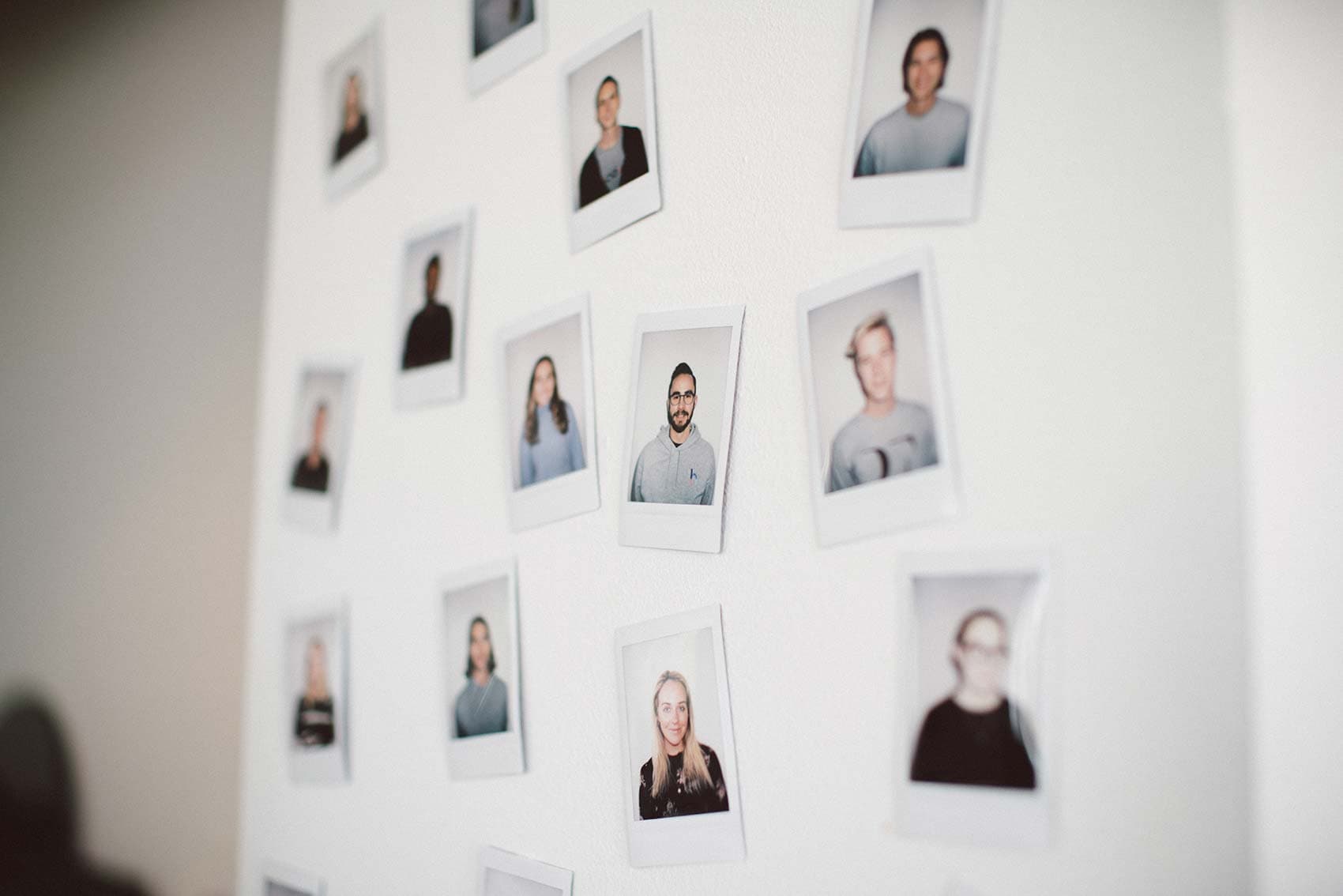 One for all, all for Hedvig
We always back each other up with different skills and perspectives, because we share a common goal: to build the best possible insurance service for our members.