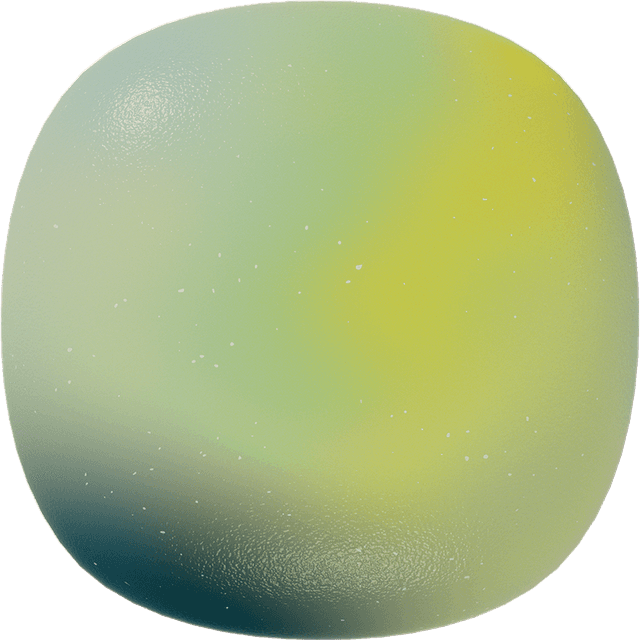 Car Insurance
We'll help you switch · No lock-in period
Comfortable and flexible car insurance
A car insurance for all needs. Roadside assistance 24/7. Repairs at a workshop of your choice. Personal help is just a click away in the app. Always without lock-in period.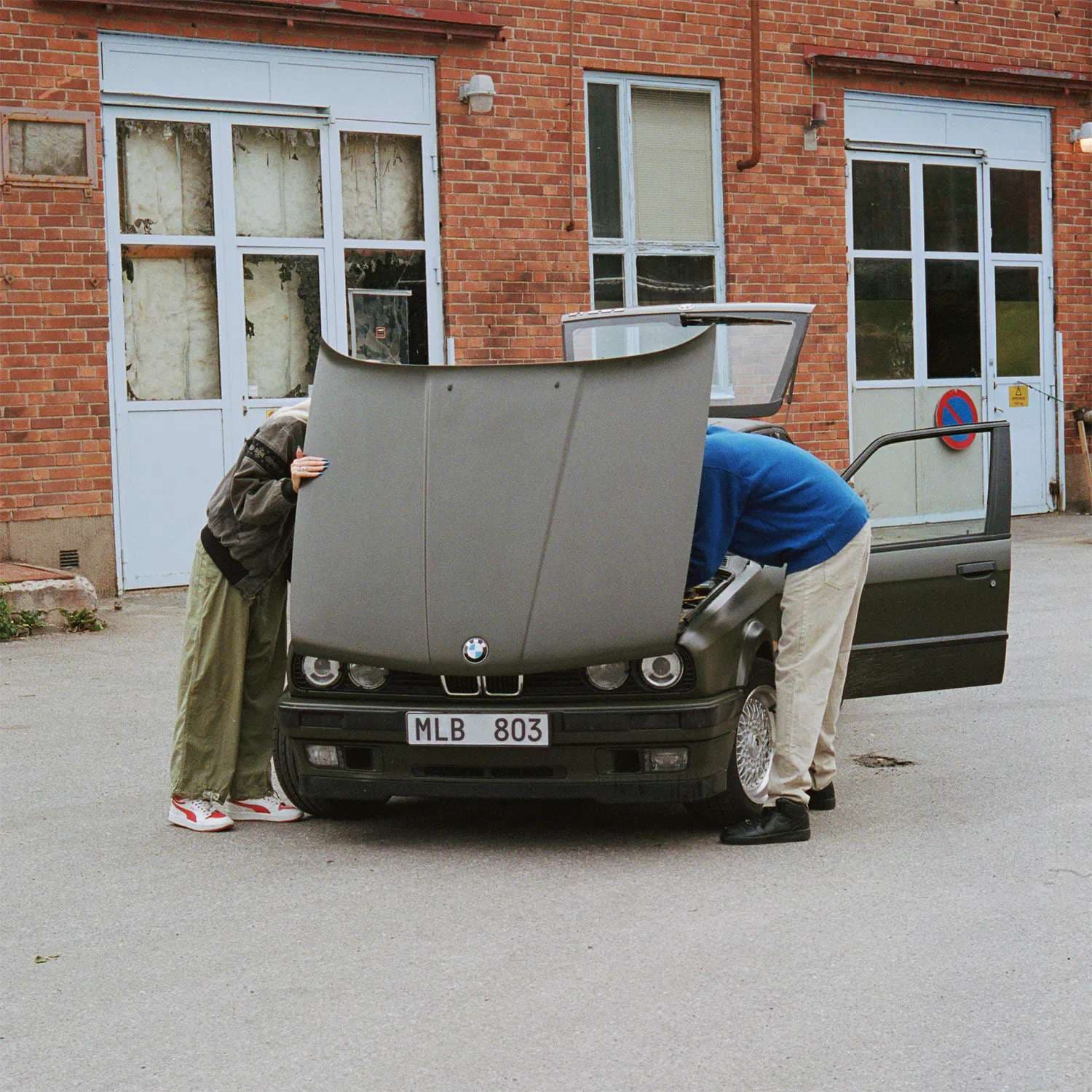 Comprehensive protection for your car
Need help with a broken windshield, battery replacement, or a complete engine failure? Expect speedy service, wherever you are.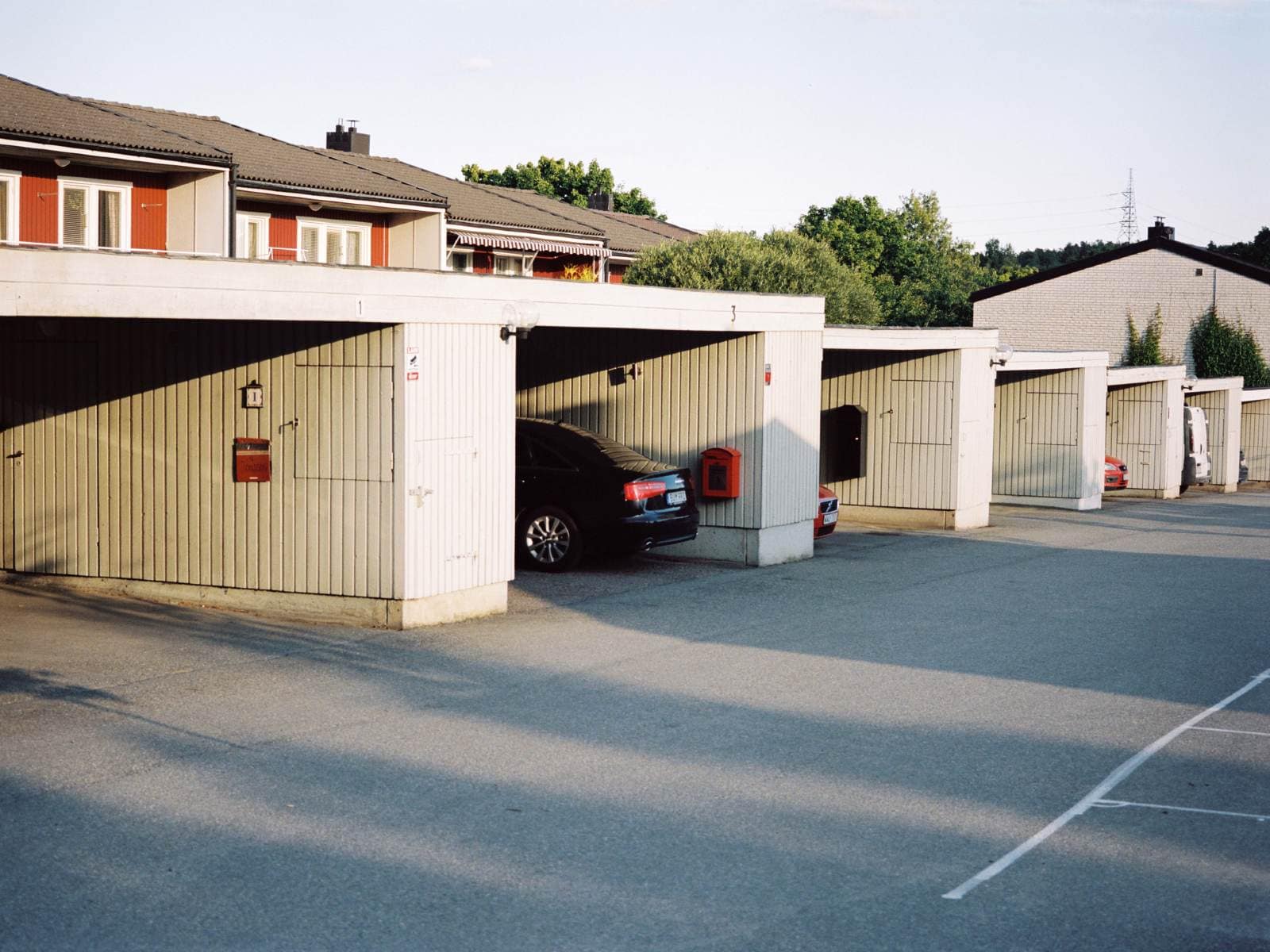 Already insured?
Compare your price and let us take care of the switch from your previous insurer to Hedvig. Your new car insurance comes into effect when the old one expires.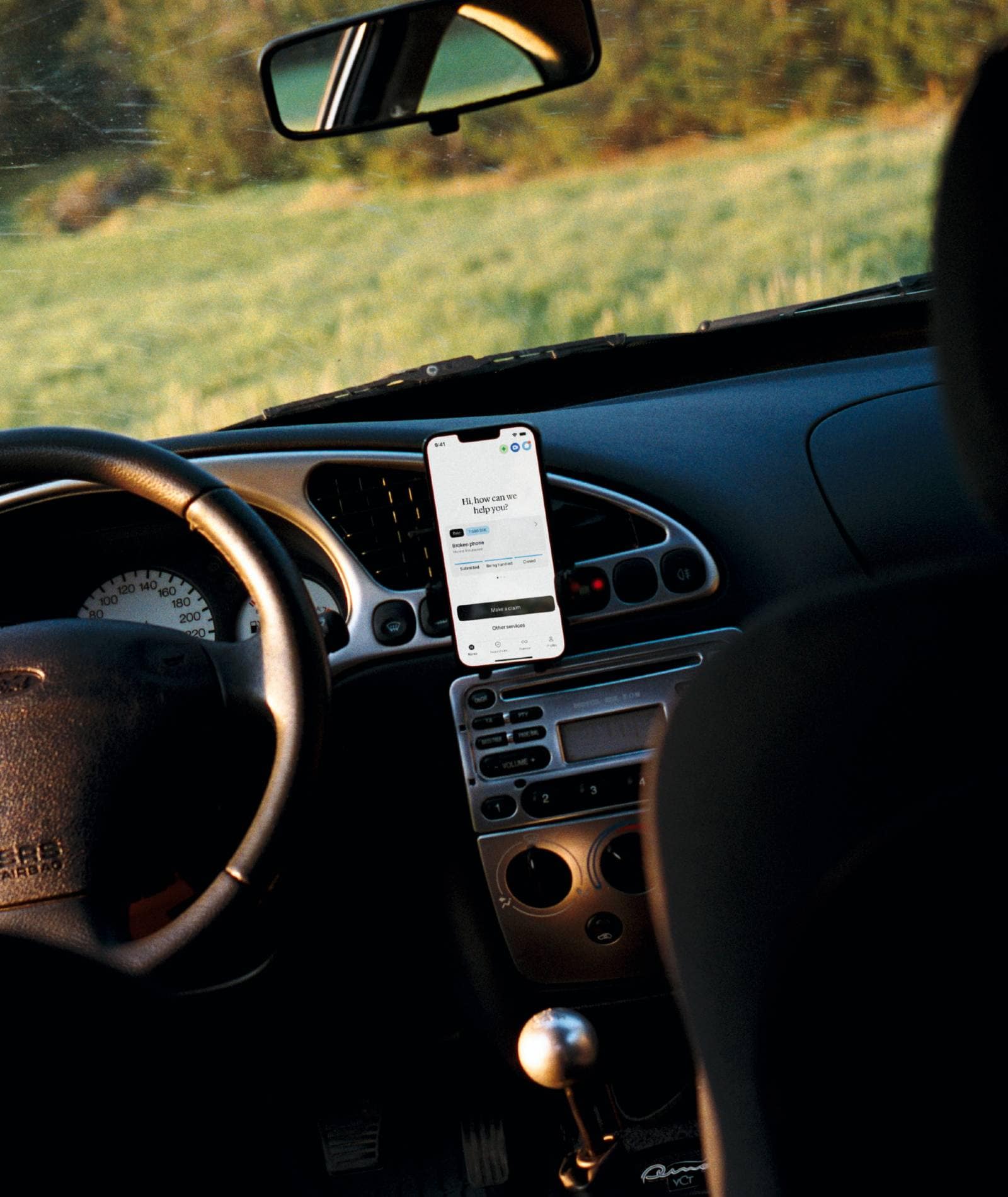 Digital car insurance with a human touch
Handle everything related to your car insurance right in the Hedvig app. You can quickly record a claim, or head over to the nearest workshop.
What car insurance covers
The car insurance comes in three different levels of protection. Choose full coverage, partial coverage, or traffic insurance.
What's covered
Traffic insurance is legally required in order to drive in Sweden. It protects the driver, any passengers, and people outside the car in the event of an accident. The insurance applies regardless of who causes the accident.
01

Compensation for personal injuries in the event of a traffic accident

02

Protects the driver and any passengers

03

Protects people outside the car

04

Compensation for legal fees

05

Deductible: 1 500 SEK
Traffic insurance is legally required in order to drive in Sweden. It covers damage caused by you as a driver to someone else's property.
01

Compensation for damage to someone else's car

02

Compensation for damage to someone else's other property

03

Deductible: 1 500 SEK
Includes protection in the event of theft or burglary, compensating you if you need to replace a stolen automobile or repair one that is recovered. The size of the deductible depends on whether your car was locked at the time of the theft. Loose car parts and wheels must be kept locked in the car. Crisis counseling is included in the case of mental illness as a direct consequence of theft or burglary. Theft of cell phones kept in the car is not covered but can be covered by your home insurance.
01

Covers theft and burglary from, and of, your car

02

Covers theft from your car when traveling

03

Lock the car to minimize the deductible
The fire coverage covers damages if your car catches fire. You will receive compensation for damage caused to the car in the event of a fire. If your car is completely destroyed in a fire, we can provide you with a new car of equal value. Events that could have been prevented or avoided through proper maintenance — such as fires caused by short-circuiting — are not covered.
01

Covers fire damage to the car

02

Damage caused due to fire, lightning or explosion

03

Deductible: 2 000 SEK
Partial coverage covers chips, as well as replacement of a cracked or shattered windscreen, side window or rear window. Full coverage also covers damaged car lights, glass roofs and similar glass surfaces in the event of a traffic accident.
01

Compensation for windscreen, side window and rear window replacement

02

Covers glass that has been cracked or shattered

03

The deductible varies depending on the damage
Provides you with access to emergency roadside assistance. You are compensated for costs related to assistance in the event of a traffic accident or breakdown. Jump-start assistance, transportation to your home and additional costs for hotel stays are also included.
01

Towing and roadside assistance in Sweden

02

Traffic accident or breakdown

03

Flat tire

04

Jump-start assistance, transportation

05

Additional costs for hotel stays

06

Deductible: 1 750 SEK
Provides protection for the engine, battery and car functions against sudden damage, for both electric and internal combustion cars. An authorized workshop must investigate the problem to determine if the protection applies. The insurance is valid until the car is 8 years old or has a mileage of 100,000 km.
01

Expert support and machine and electronics protection

02

Covers serious problems with the engine, gearbox, et cetera

03

Valid for 8 years, or up to 100 000 km

04

Deductible: between 5 000 and 8 000 SEK
Get help with legal fees for certain disputes that have to do with your car and your car ownership. Legal protection does not apply to disputes or claims that have to do with renting. Drunk driving, speeding, driving at a red light, illegal driving or where a more severe penalty than a fine is included in the penalty scale is not covered.
01

Compensation for disputes involving your car

02

Compensation for legal fees

03

Deductible: 20% (at least 2 000 SEK)
Covers you and/or your passengers in the event of mental illness as the direct result of a traffic accident or car theft.
01

Covers treatment by a licensed psychologist

02

Treatment must be performed in Sweden

03

Crisis counseling is available for a maximum of 12 months after an incident

04

No deductible
Covers damage to the chassis in the event of a traffic accident, or external events such as vandalization or if a tree falls on the car. Full coverage is mainly suited for cars older than 3 years that do not have a vehicle damage guarantee (vagnskadegaranti).
01

Provides compensation for damage to the car body

02

Covers traffic accidents, vandalization, and other external events

03

Suited for cars older than 3 years

04

Deductible: 5 000 SEK

05

Zero-deductible in case of animal collision
Documents
Our terms and conditions are currently only available in Swedish. Contact us if you have any questions.
Frequently asked questions
What else you might want to know about the insurance.
A used car that is less than three years old is already covered by the vehicle damage warranty, so in that case you only need partial coverage. For cars between 3 and 10 years, full coverage is always recommended. Traffic insurance is mandatory by law and is included in all coverage options.
But this is not an exact science — in many cases, there are other factors that need to be taken into consideration as well. Confused? Just talk to us and we'll help you sort it out.
Basic guidelines for choosing coverage:
Partial coverage: New car, 0—3 years old

Full coverage: 3+ year old car

Traffic insurance only: 10+ year old car with a value below 25,000 SEK
You can switch between traffic insurance, partial and full coverage anytime in the Hedvig app. It's just as easy to cancel your insurance. Hedvig has no lock-in period.
Switching to Hedvig is quick and easy. Here's how:
Take a price quote and and sign up for our car insurance.

Authorize us to cancel your previous policy, using BankID via a link.

We'll contact your previous insurer and cancel the policy for you.

Done! Your new Hedvig insurance will automatically come into effect on the day that your previous one expires.
(Please note: if your previous insurance policy expires within one week, you'll need to contact your insurer yourself to cancel it.)
Most other insurance companies have lock-in periods. But we make it as easy as possible for you. We'll activate your new car insurance only when the old one is terminated. If you have gotten rid of your old car and are insuring a new one, you have no lock-in period with your old insurance company.
Whether it's parking damage or an engine failure in the middle of the highway, you can expect fast help from Hedvig. You can choose where you want to have your car repaired. We take care of the contact with the workshop, and you get more time for other things. We offer easy claims reporting in the Hedvig app, and smooth payouts for common problems.
Hedvig offers the same low prices whether you take out a single insurance policy or several. And we always give you full flexibility to change, pause or cancel your insurance at any time.
No. At Hedvig, we don't want to make it harder to use your insurance just because you are under 25 years old, so the deductible remains the same regardless of your age.
Need help signing insurance?
Always with ◰
Other insurances