We can never earn more by paying out less
Hedvig offers insurance without conflict of interest. Unlike the industry in general – we can never earn more by paying out less to our members.
The claims pool
We are in this business to help you, not to maximize profit. That's why we've built our business model in a different way. We only take 25% of the monthly premium and the rest goes to a common claims pool for whenever a Hedvig member needs help.
To get the right amount of "help money" in the common claims pool means getting pricing right. If we succeed, the common claims pool will be empty at the end of the year and the money has ended up where it belongs, helping you and other members to bounce back from loss.
Unclaimed money is donated to charity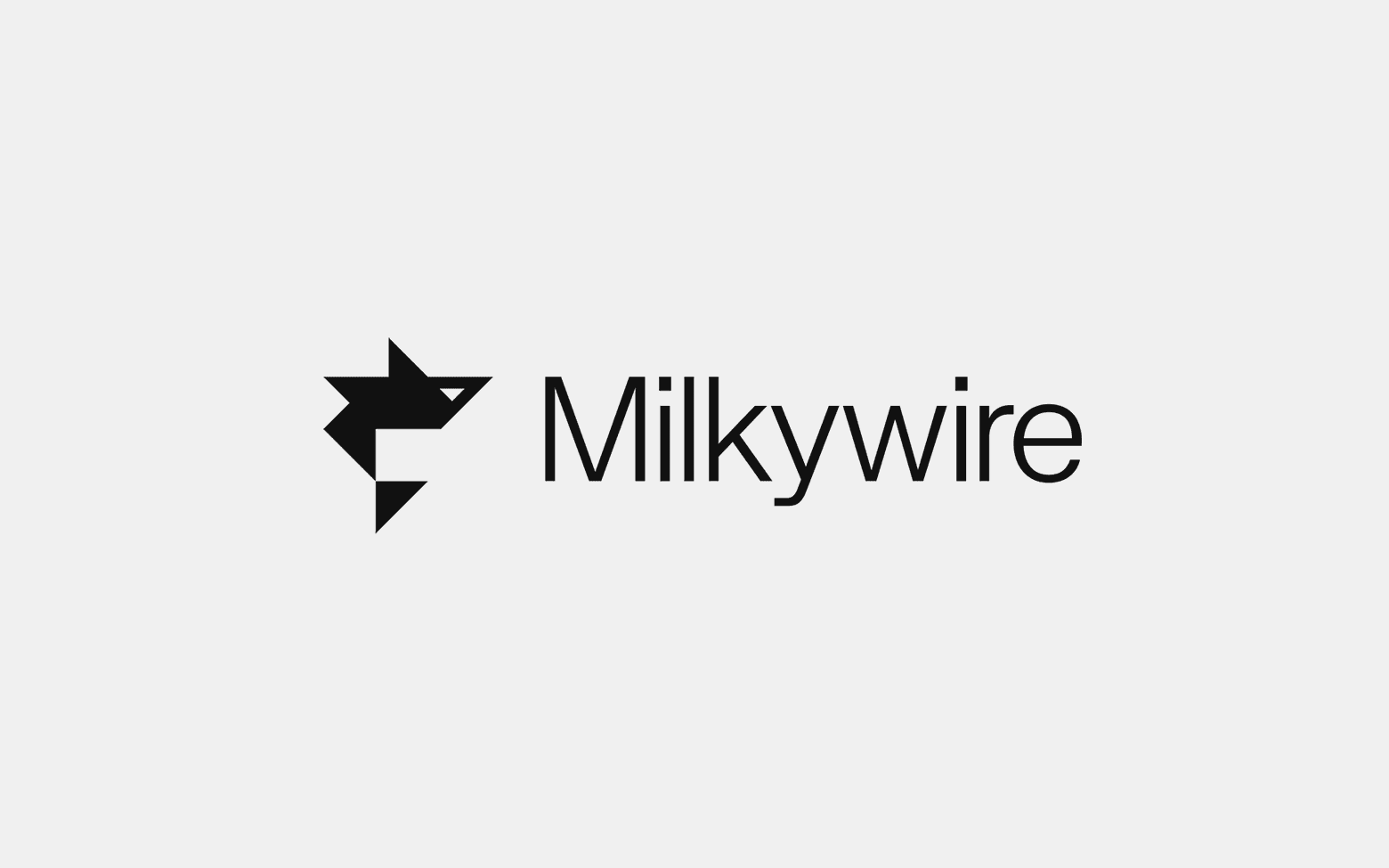 Milkywire x Hedvig
Any money left in the pool by the end of the year will be donated to Milkywire, a charitable giving platform empowering individuals and organizations who fight climate change.