Switching of insurance made easy.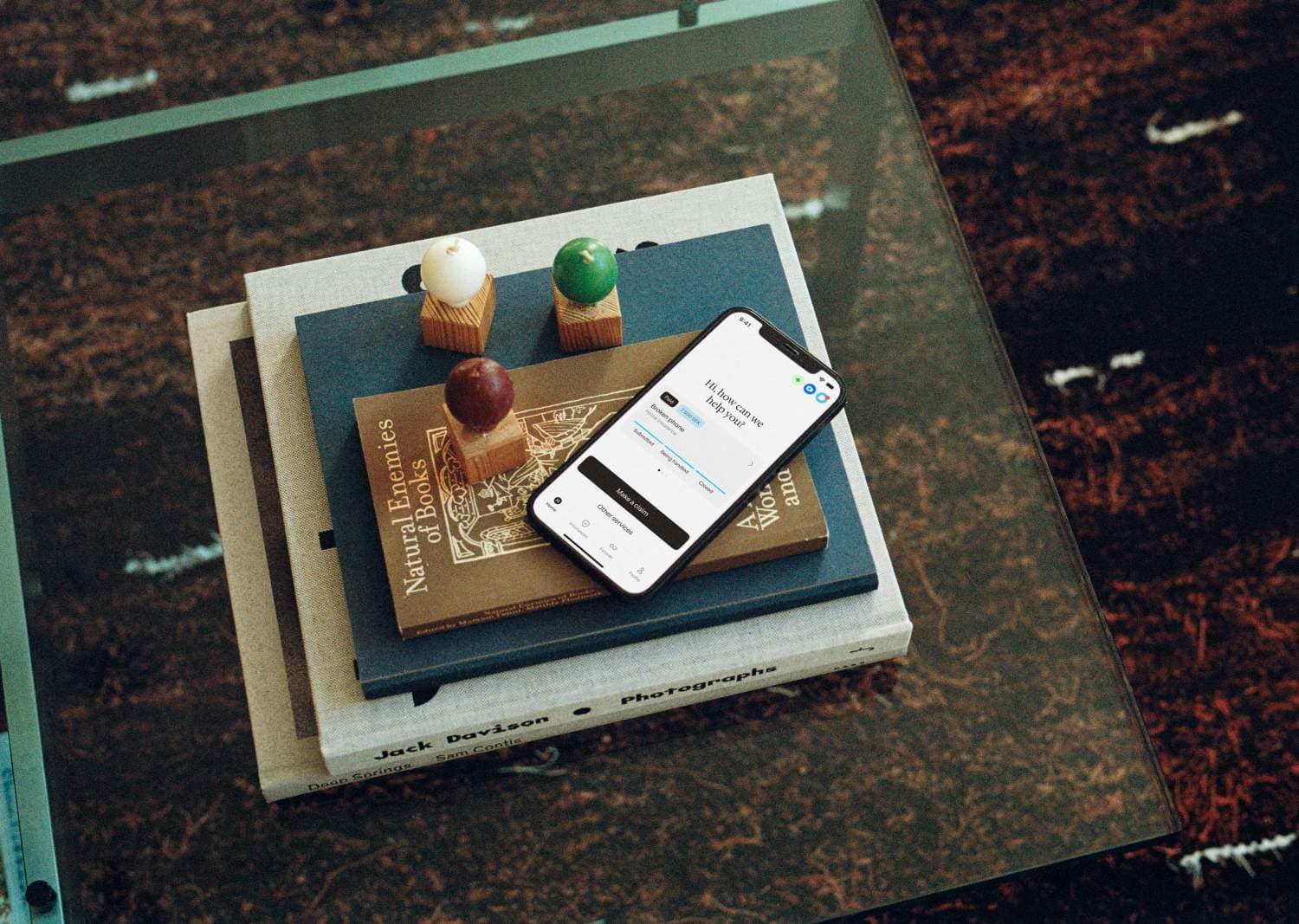 We'll help with the switch
We can help you cancel your old insurance, and activate your new Hedvig insurance when it expires.
Compare your price
Most people who compare their insurance get a lower price. See how much you save by switching to Hedvig.
What do other people think of Hedvig?
Personal service, quick reimbursement and easy claims handling have earned Hedvig a high rating on Trustpilot.
Question?
Here are the most common questions when it comes to switching to Hedvig.
It is easy to switch to Hedvig from most Swedish insurance companies. It only takes a minute to switch to Hedvig with mobile BankID, and in most cases everything is handled automatically.
This is how it works:
Get a price quote and mark that you already have an insurance.

Select that you want to terminate your current insurance automatically.

Sign your purchase with mobile BankID.

We cancel the insurance for you and activate your new Hedvig insurance on the same day your old insurance expires.
Switching to Hedvig pet insurance?
Unfortunately, we cannot cancel your old pet insurance for you. Check when it expires and enter the start date for your new pet insurance with Hedvig, then contact your old insurance company and cancel the insurance.
It depends. Normally, your Hedvig insurance is activated when the old one expires. Some companies are decent enough to let you go in a minute, while others are happy to see you stay during your binding time. Hedvig's insurances always come with no binding time.
We will keep you updated in the app and notify you via email when the switch is completed.
From any insurance company! But exactly how smoothly it goes depends a little on which company you switch from. Regardless, you can rest assured that we will help you all the way during the switch.
No problem. It's more common than you might think. But there are a few things you can do to find out:
Check the inbox of your e-mail as well as your digital mailboxes (e.g. Kivra) or physical folders.

Check your bank statement for the last year. Many people pay their insurance via direct debit.

As a last resort, you can always ask around. Call and check with the big insurance companies first, for example Folksam, If, Länsförsäkringar, ICA or Trygg-Hansa.

You can also contact Hedvig and we will help you find out where you are insured.
Explore our insurances