Pay less for your insurance with ◰ Forever
Invite your friends and get 10 kr discount per month for each friend who sign an insurance with Hedvig.
01.
Get Hedvig
Start by getting an insurance with Hedvig. It only takes a few minutes to get a quote and sign up.
02.
Invite your friends
Share your personal code with your friends. When someone gets insurance with your code, you both get 10 kr discount per month.
03.
Keep your discount
When your price goes down, you'll see it in the Hedvig app. Both you and your friends keep the discount as long as you are members.
Create your personal code
In the app, you choose what your personal Hedvig Forever code should be. Choose a code that is easy to remember.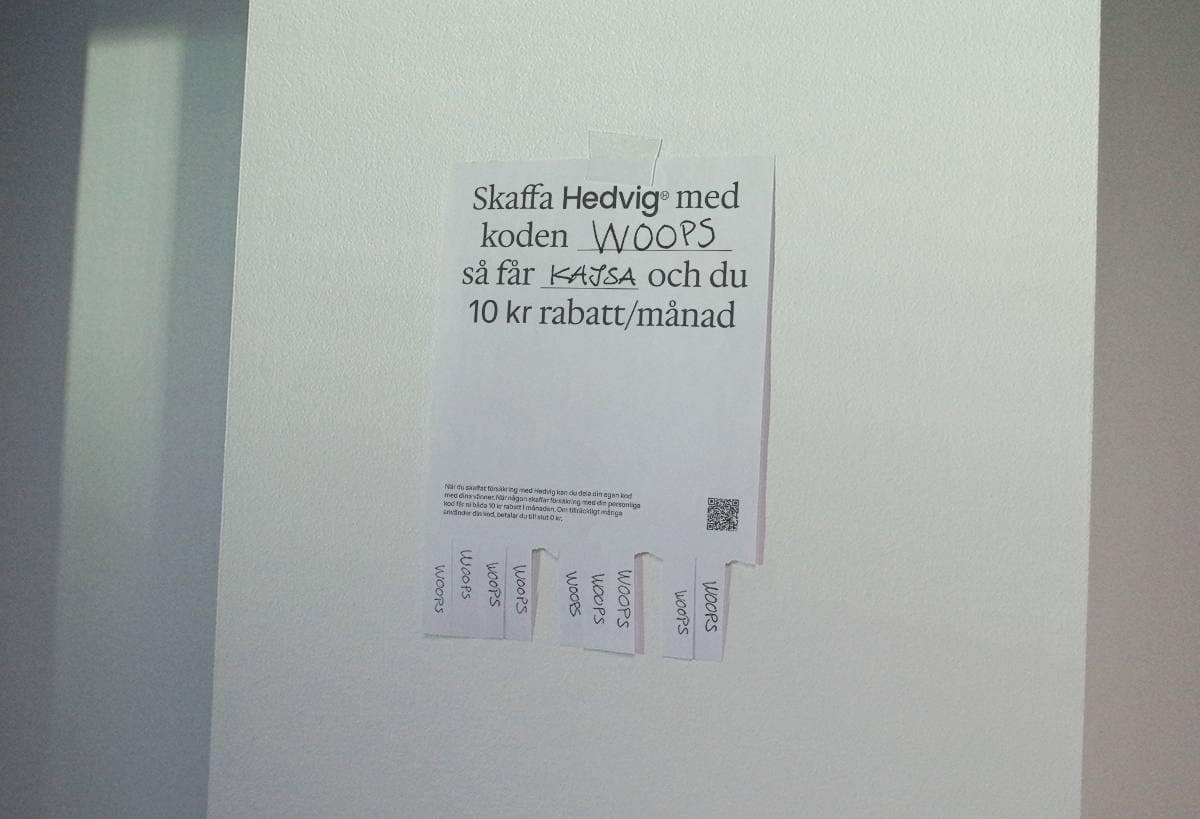 Spread the word
Do it old school – download this template and enter your code. Put it up in the lunch room at work or the laundry room at home.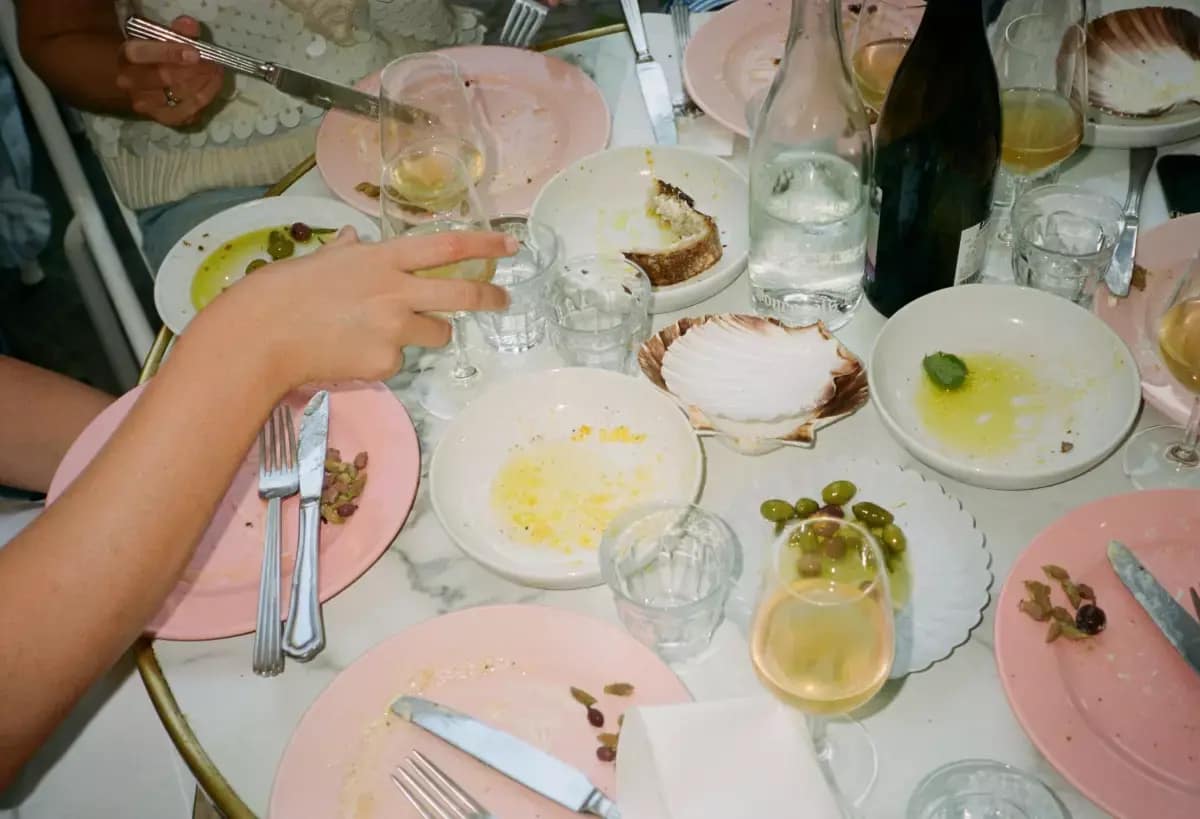 Be the person who talks about insurance
If you're the one talking about insurance at dinner, take the opportunity to share your code with others!
Do you have a question?
Here are the most common ones.
Your monthly discount applies indefinitely, as long as the friends that you have invited continue to have active and paid insurance with Hedvig.
Once you are a Hedvig member, you will find your code in the Hedvig app, here you can also customize your code to make it easier to remember. There is also a personal link that you can easily share with your friends.
The discount starts to apply as soon as the friend that you have invited has activated their Hedvig insurance with BankID.
Our insurances