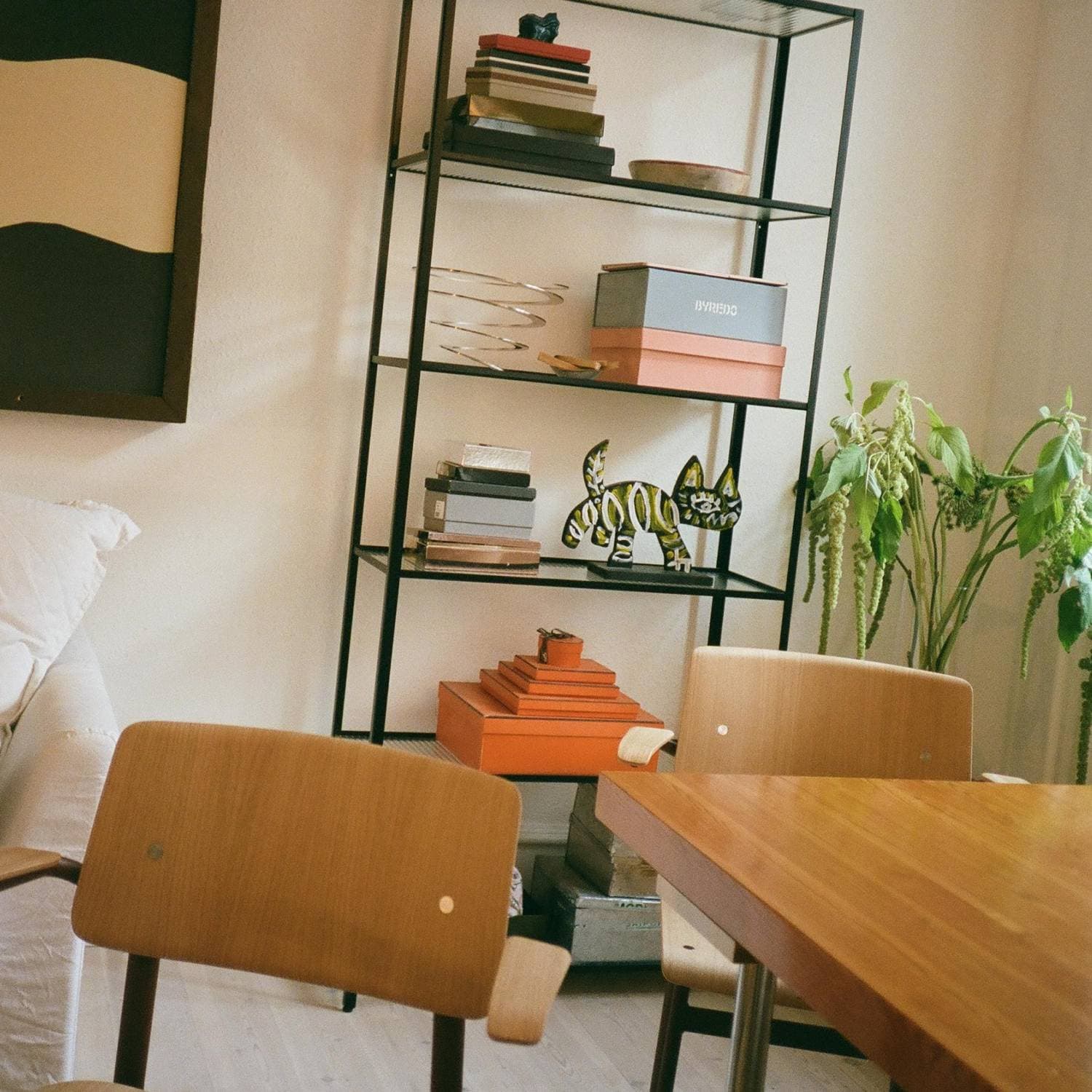 Get two months free home insurance
Together with Hedvig, Samtrygg offers the perfect rental insurance to a great price.
No lock-in period. Cancel whenever you want.
1. Check your price
To get the offer, select an insurance and check your price via this page.
2. Get discount
The discount is added to your cart when you sign the insurance.
3. Done!
You get the first two months for free, from your start date at Hedvig.
Always with ◰
Got any questions?
Frequently asked questions about the offer from Hedvig.
The offer is only valid for new customers and cannot be combined with other offers.
There are a few different factors that affect the price. Get your personal quote through this site to see your price with the discount.
Switching to Hedvig from another insurance company is easy. When getting a price quote, fill out that you already have insurance. It only takes a minute to switch to Hedvig with mobile BankID and in most cases we can handle the transition automatically. We'll keep you updated in the Hedvig app and let you know when the switch is completed.
No, Hedvig doesn't have any lock-in period. You can cancel your insurance at any time and only pay until the cancellation date.
Hedvig is a digital insurance company based on trust. Instead of an endless interrogation, everything around your insurance is handled directly in the Hedvig app. Here you can easily report a claim, get in touch with our service team or change your cover. Without phone queues and paperwork.
Hedvig can never earn more by paying out less to our members. If there is money left in the claims pool at the end of the year, we donate it to charity.
Our members appreciate the simplicity of a digital experience, combined with fast and personal service. This can also be seen in our rating on Trustpilot, where Hedvig ranks highest of all insurance companies in Sweden.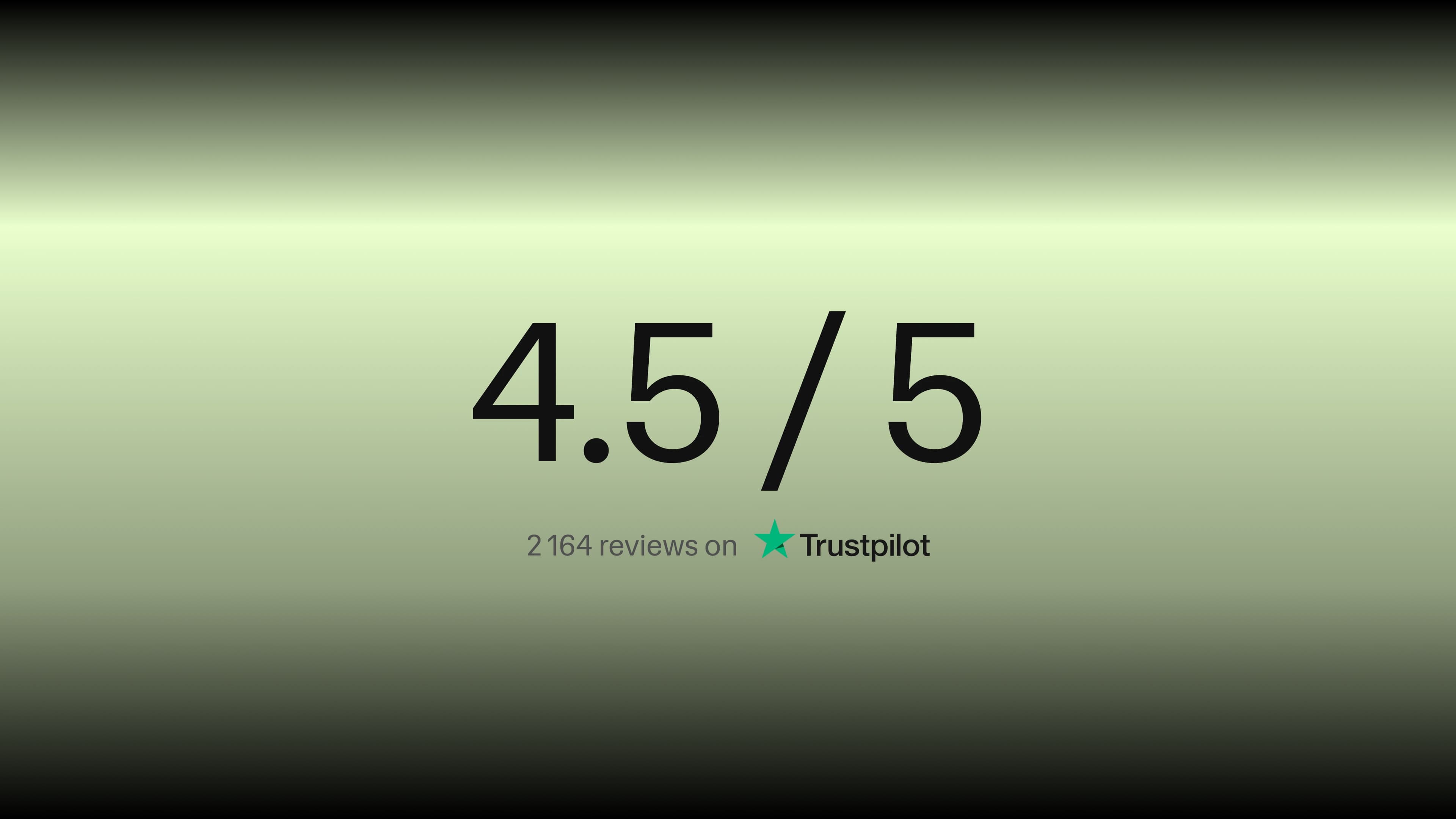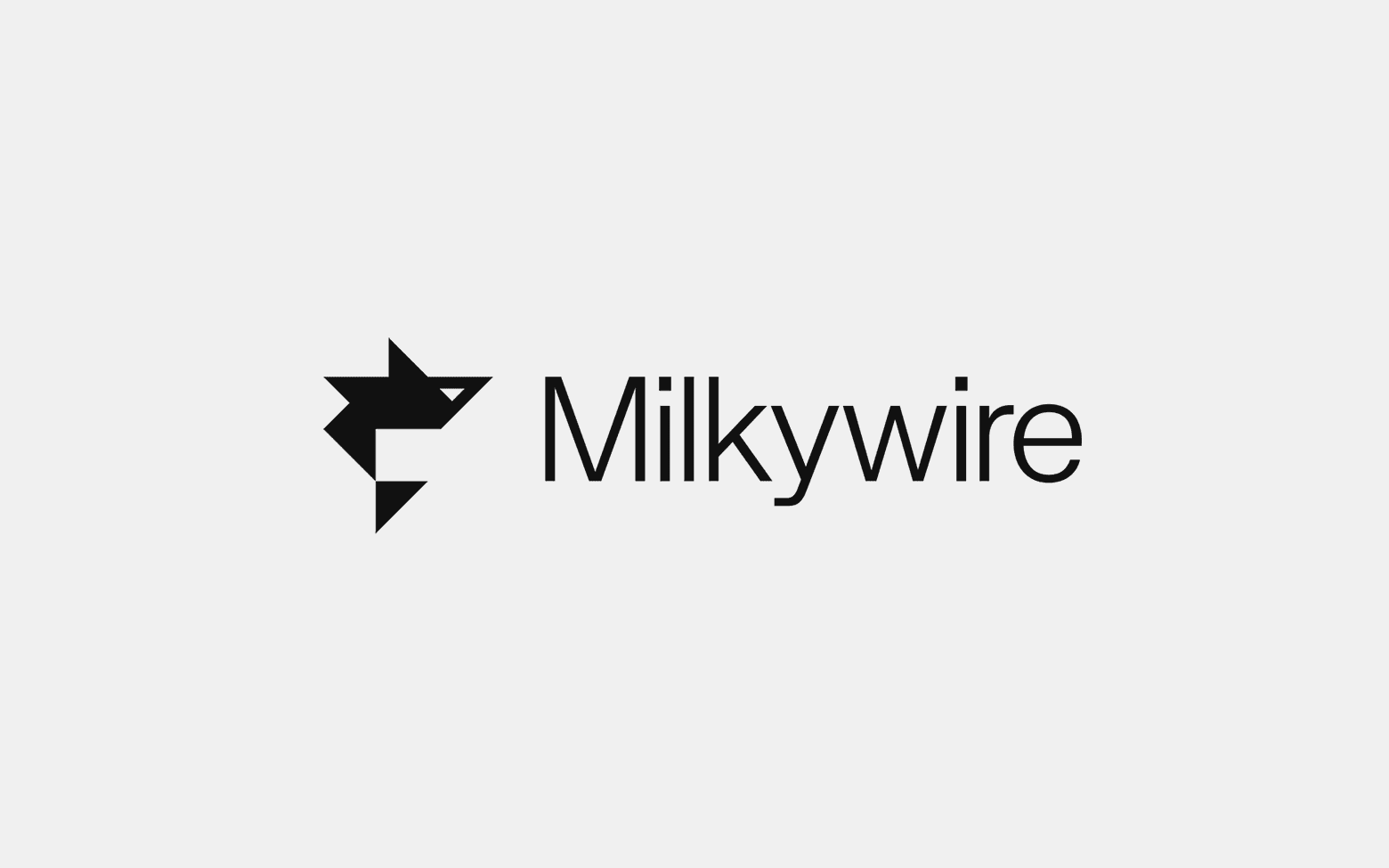 Surplus is donated
We can never earn more by paying out less. If there is money left at the end of the year, it's donated to Milkywire – dedicated to preserving the planet through non-profit organizations.